Meet our Leadership
Say hello to the Leadership team at the Jesus Is Lord Church.
Kevin McGuinness - Senior Pastor
Kevin McGuinness is the Senior Pastor at the Jesus Is Lord Church. Once you experience the supernatural, dynamic anointing on his ministry, your life will be transformed. Kevin is married to his wife of 23 years, Olga and has 3 sons;
Kevin, Christian and Hunter.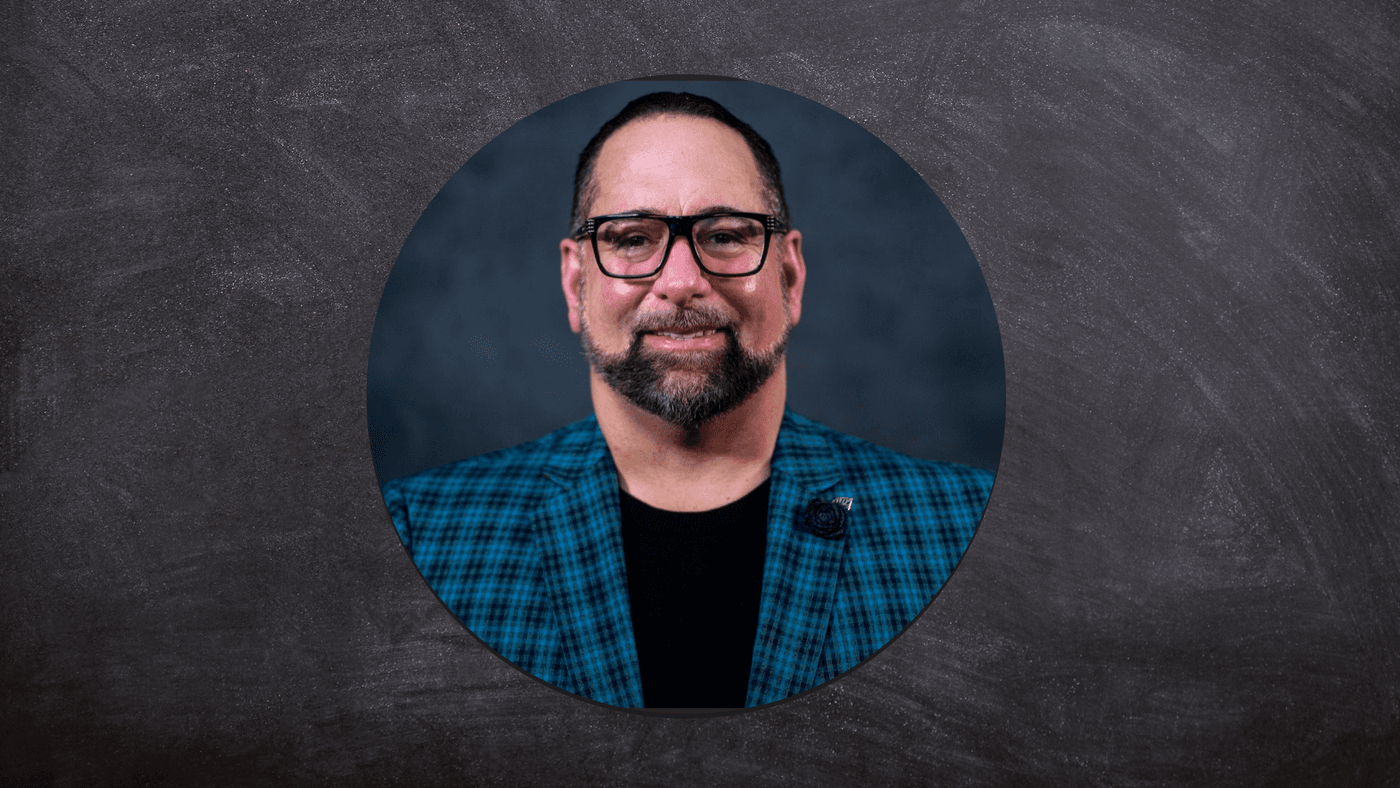 Olga McGuinness - Pastor/First Lady
Olga McGuinness joined the Jesus Is Lord Church leadership team in 2015 as one of the Pastors as well as the First Lady. She is involved in overseeing administration and all other aspects of ministry. She has a heart for the young adults and the next generation. She truly believes she has been "called for such a time as this!"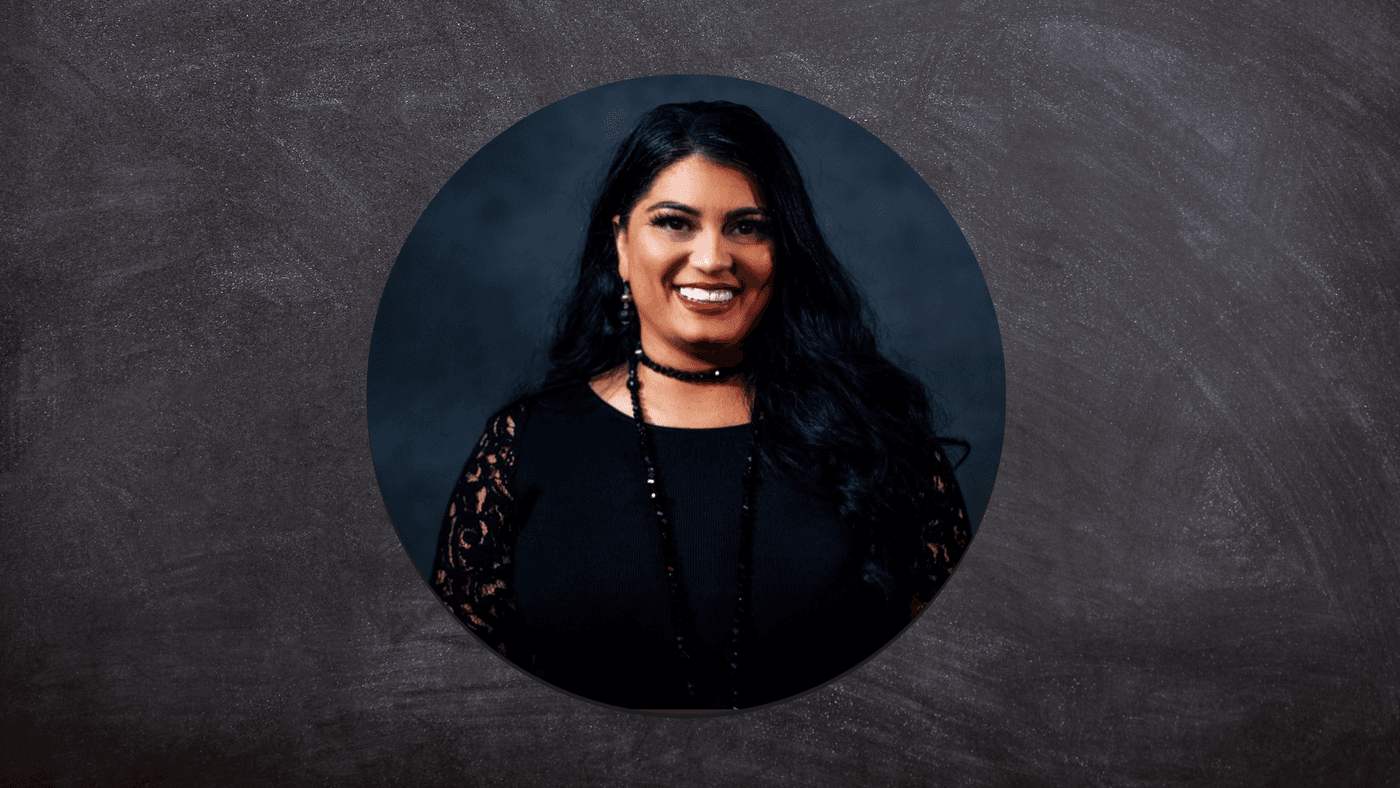 Elizabeth McGuinness - Apostolic Pastor
Elizabeth McGuinness At her Heart to Heart meetings hundreds have been set free – spirit, soul and body. She has devoted the rest of her life to bringing the message of God's love to this generation. She helped start Jesus Is Lord Church in 1984. Liz serves as the one of the Pastors at J.I.L.C. She is the voice of Women's ministry Heart to Heart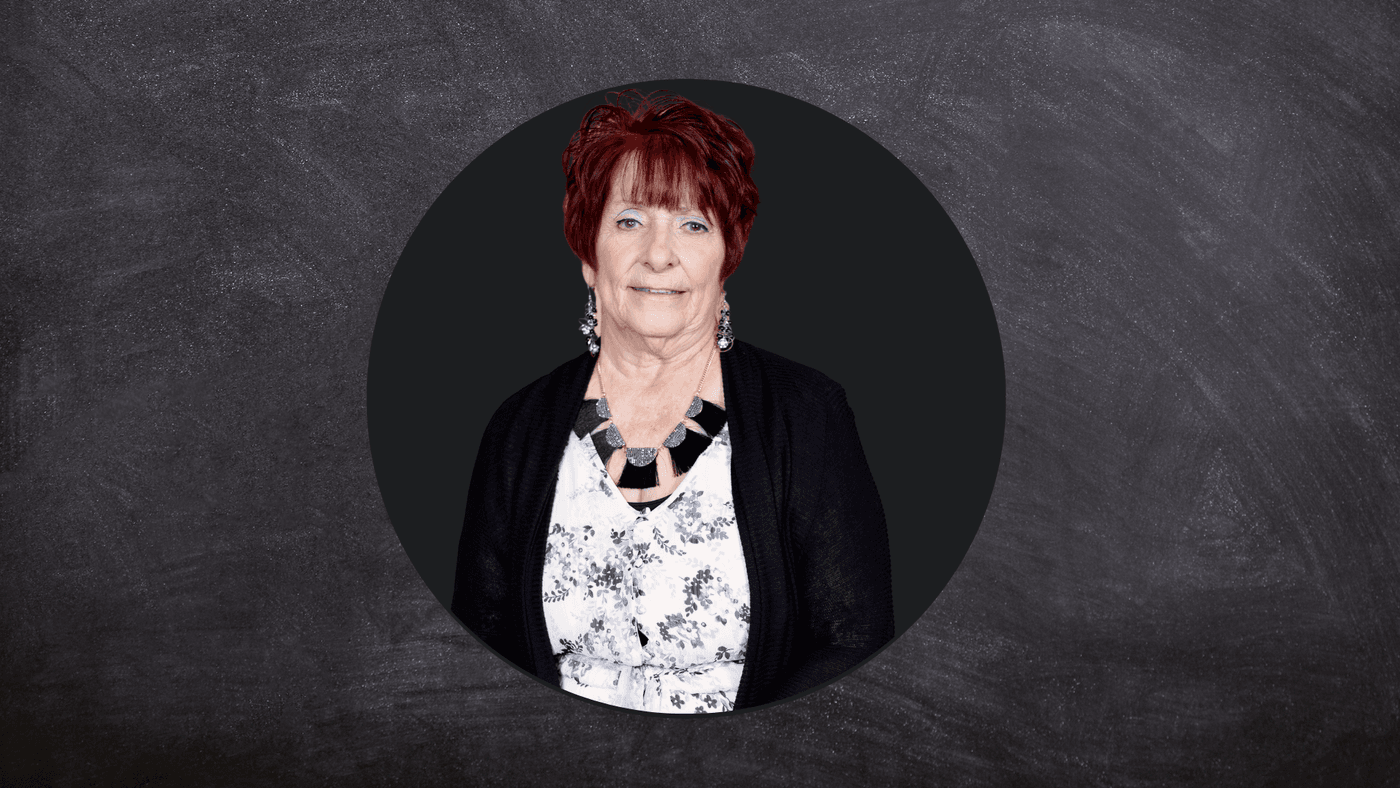 Chuck Garby - Associate Pastor
Chuck Garby is a man of excellence. He strives in all areas to make sure Gods' house is taken care of and his people as well. He is also a teacher of the Word, his life is a true testimony of Gods miracle healing power and goodness. He is married to Pastor Dorothy, they have 2 children; Caleb and Kathryn, their son in law, Henry & their grandson, Henry the Fifth.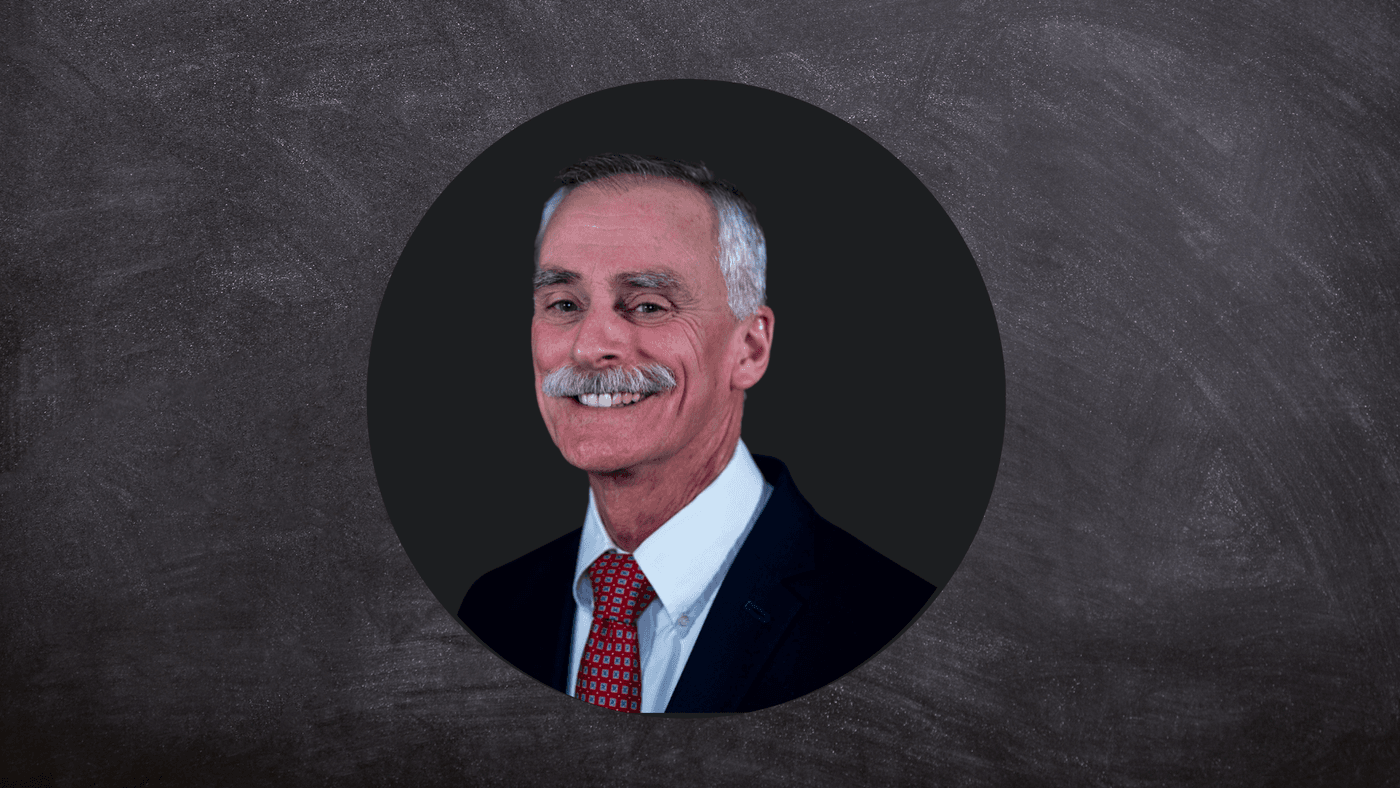 Dorothy Garby- Associate Pastor
Dorothy Garby is a woman of dedication, submission and loyalty. She supports the Apostolic & Senior Pastors in the overall vision of the church. She oversees marital counseling, women's ministry as well as others aspects & functions of the church. She works alongside her husband, Pastor Chuck Garby.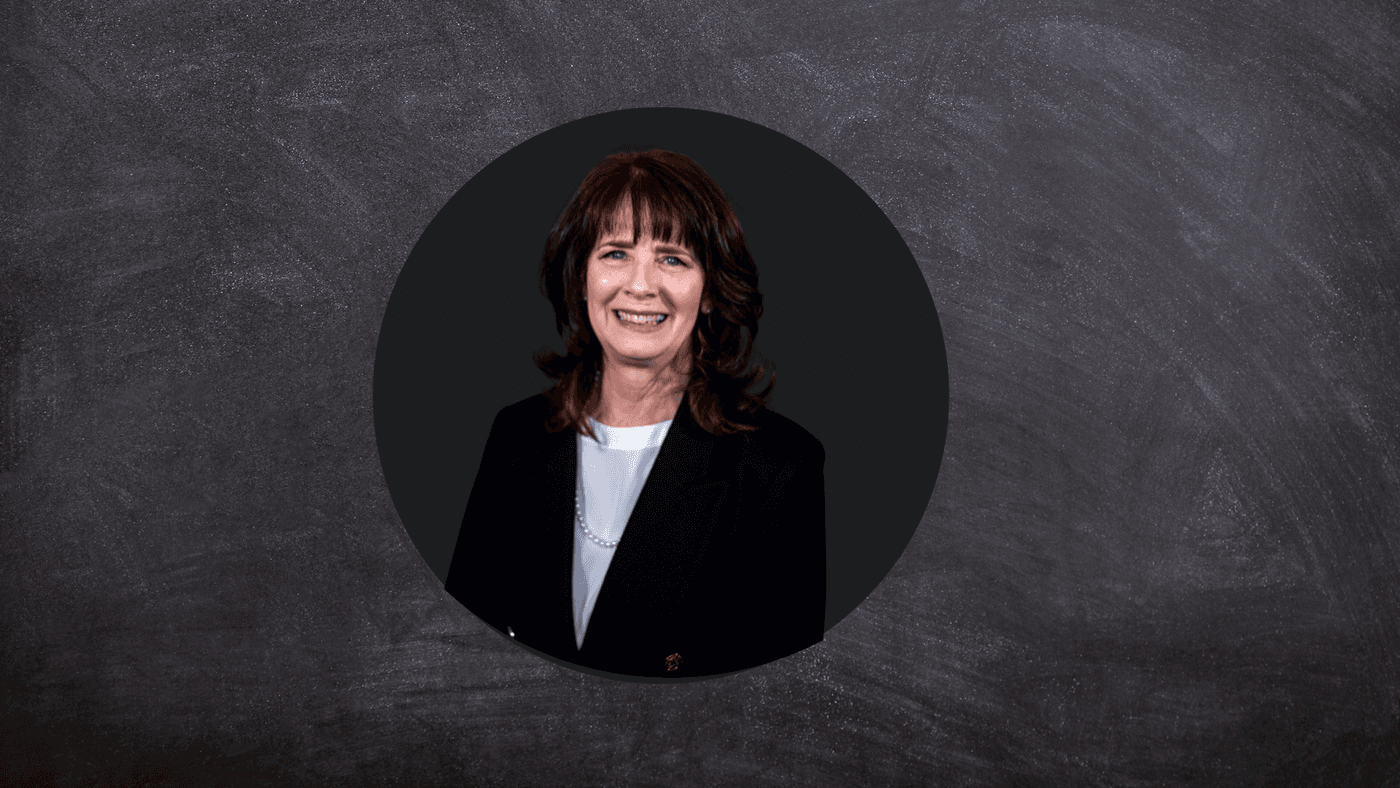 Elders | Ministers | Pastoral Care Team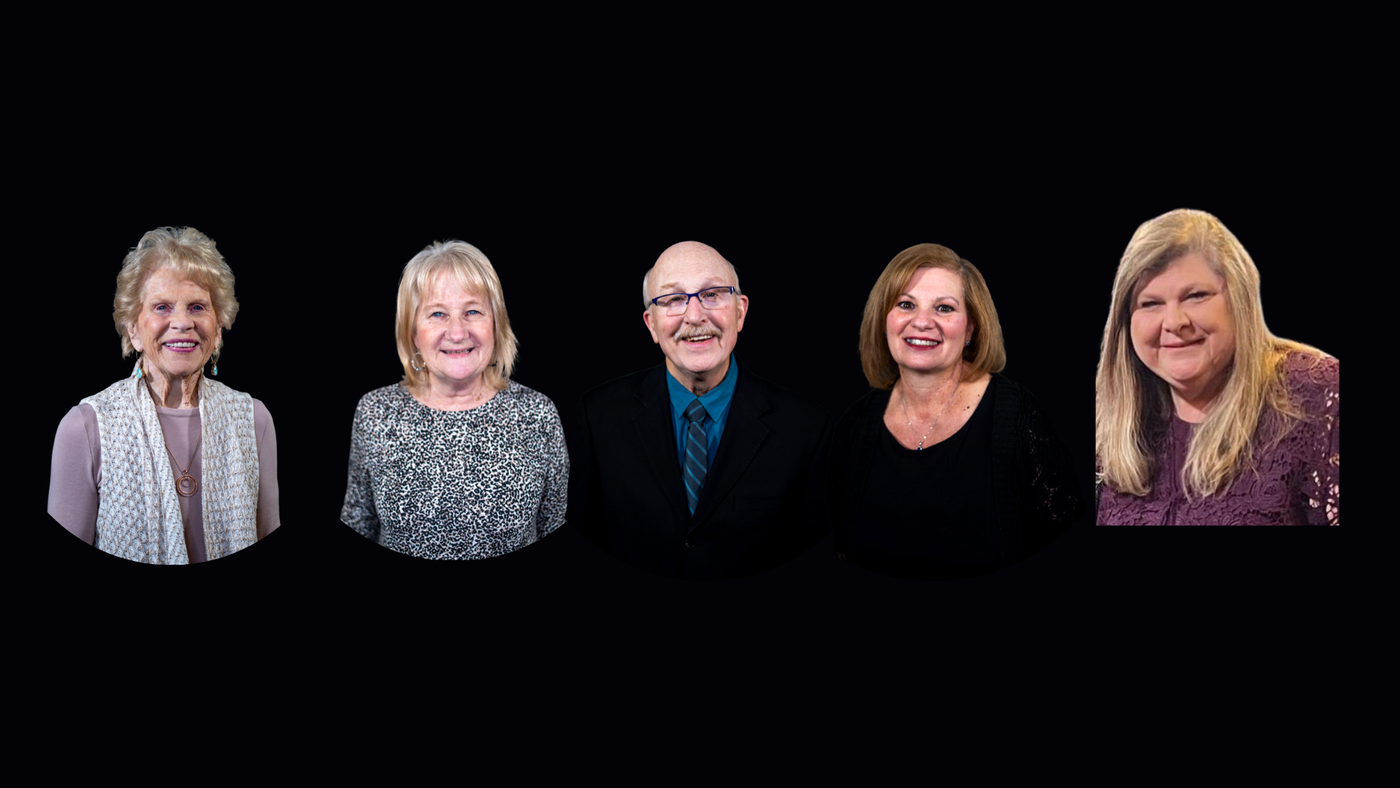 TOP L to R: MINISTERS
Rev. Geraldine Feindt, Elder Kathy Stegmeier, Elder Rick Stegmeier, Rev. Michelle Pryduluk & Elder Dr. Rose Cebelenski.
The elders/ministers who direct the affairs of the church are well worthy of double honor, especially those whole work is preaching and teaching.1 Timothy 5:17 NIV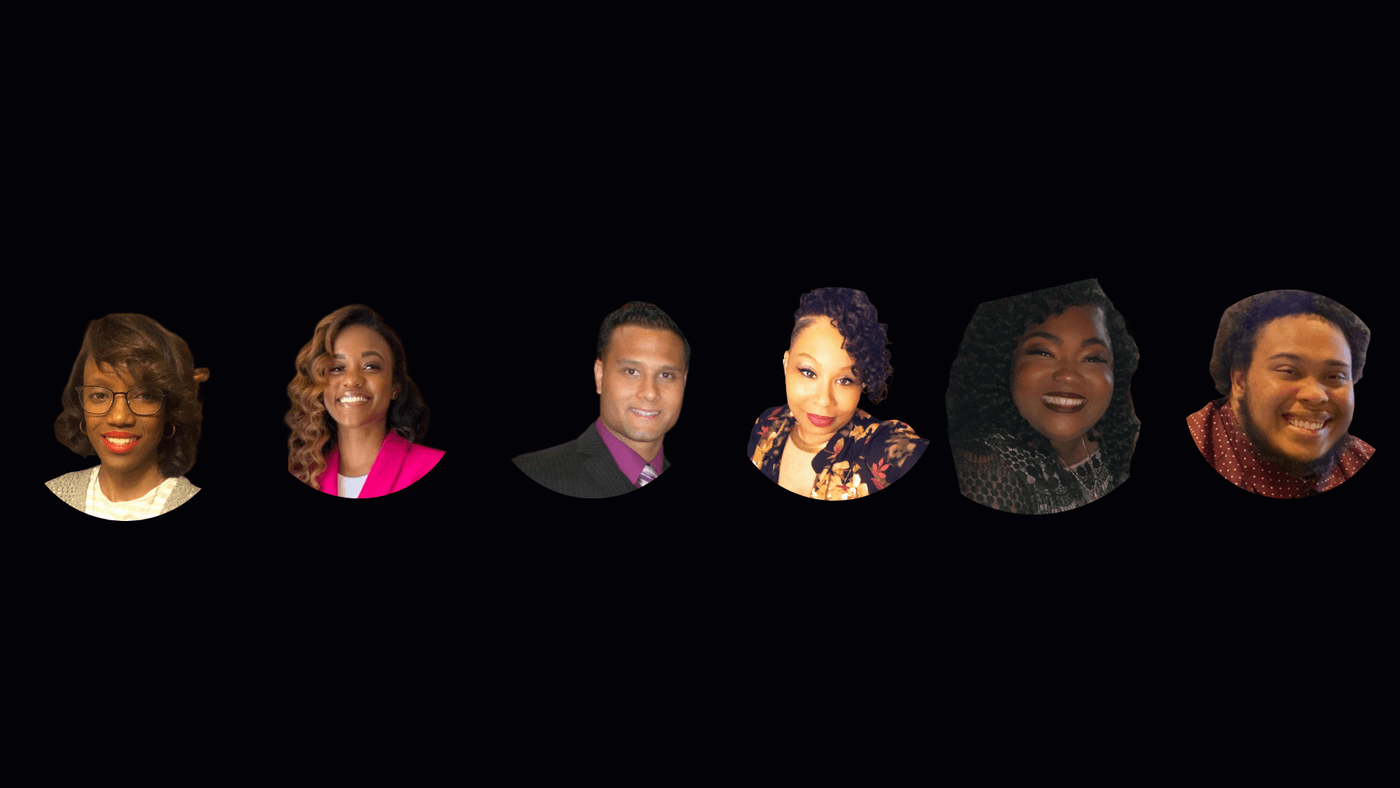 BOTTOM L TO R: PASTORAL CARE TEAM
Stacie Overton, Karisa Putman, Isaac Silva, Toshia Boatwright, Jeannine Griffith & Terrance Atkinson.
The Church has always been raising the next generation of leaders. The gospel is passed on and entrusted to the younger generations as they are raised up. A wonderful example of this is Paul and Timothy.
"And the things you have heard me say in the presence of many witnesses entrust to reliable people who will also be qualified to teach others." 2 Timothy 2:2
Youth Directors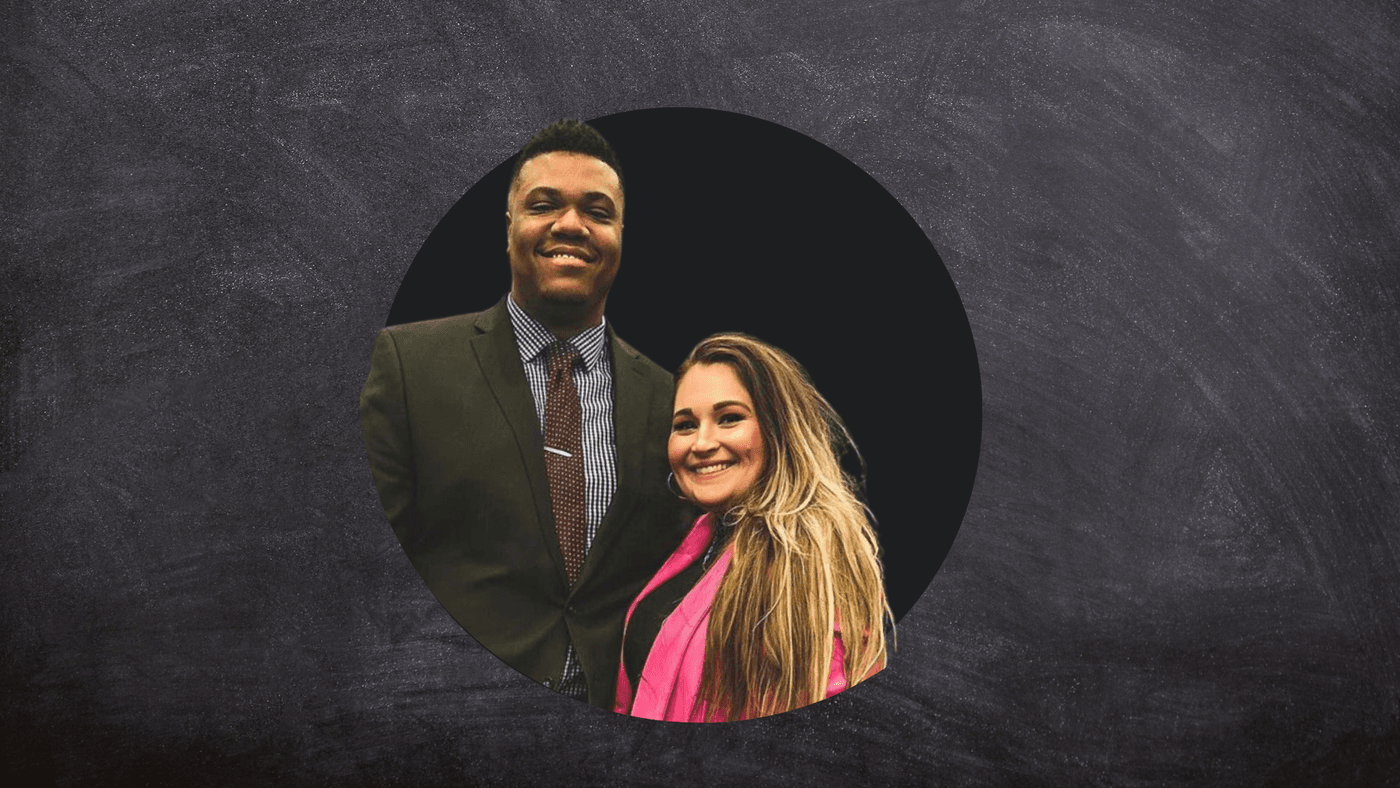 Jalen & Chelsea Wallace train our youth on how to be future faith-filled leaders and set up programs to facilitate spiritual growth as well as organize creative recreational activities for ages 13-19 in Empowered Youth. They help the church fulfill its calling to minister to the youth & help bridge the gap between adolescence & adulthood. They have 3 children, Triston, Mila &. Zion.
Don't let anyone look down on you because you are young, but set an example for the believers in speech, in conduct, in love, in faith and in purity. ...Timothy 4:12